Lunch with Louden • Thursdays at 12:00 PT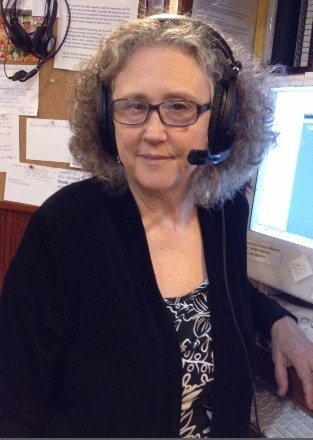 Call in at 646-929-2495
Or click HERE to listen live
From the Inquisition to the Enlightenment and Back? WTF?
When did it become acceptable to use politics to promote a fundamentalist religious agenda? When did it become acceptable to use politically protected, redacted rhetoric to mask an anti-humanist social agenda?  Why do we allow some to use words to redefine the world around us in such a way that anyone standing still appears to have shifted left? Why does saying that make me a "leftist"?
We all have to make choices.  Paradoxically, having made a choice does not mean we have "taken a side" in the election, only that we have chosen what we believe is best for the country.   Partisan rhetoric would have us believe we are at war when we vote.  Rather, we are being fellow citizens, executing our sacred duty.
See on blogtalkradio.com