Montana Citizens United and the Eleventh Amendment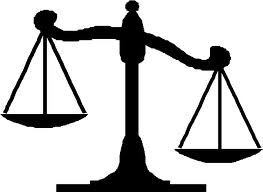 by RUSSELL MOKHIBER, counterpunch.org
In 2010, the Montana Supreme Court dealt a blow to the United States Supreme Court decision in Citizens United. The Montana Supreme Court, in Western Tradition Partnership v. Attorney General, challenged the validity of the Citizens United decision as applied to state elections, and upheld Montana's law banning corporate spending on elections.
Western Tradition Partnership has since changed its name to American Tradition Partnership (ATP) and is now asking the Supreme Court to reverse the Montana Supreme Court decision. Montana's Attorney General Steve Bullock, in response, is asking the Supreme Court to reject the company's request for a hearing.
There is an argument that might sway the five conservative Supreme Court justices to Bullock's cause. But it's an argument that liberal Democrats tend to shy away from and that is, at the same time, near and dear to the hearts of conservative Republicans on and off the Supreme Court — the Eleventh Amendment.
The Eleventh Amendment prohibits lawsuits by private parties against states in federal court.
[MORE]
See on counterpunch.org